Travelling is therapy and it gives you unforgettable memories, experiences and life lessons. The more you explore different places, the more you find yourself and travelling enhances your vision of life. Meeting new people, experiencing different cultures, traditions, trying out delectable cuisines from all parts of the world and much more. All of this seems to be a dream that many of us have been planning and are trying to fulfil bit by bit. Here in this articles, we will discuss the most important aspects of travelling and how you can save money while on your exploration.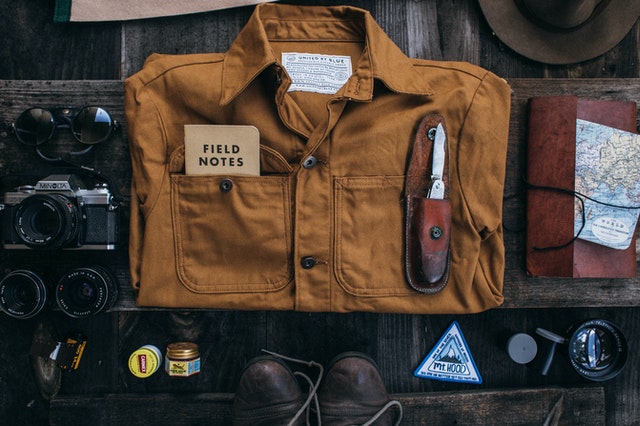 Search About The Destination
When you decide to travel to a place then be sure to search thoroughly about the destination. Gather information about the people, interesting things to do, places to visit, places to stay and food. Planning everything prior will help you in be prepared for the travel and also will give you an idea about the expenditure.
Finding The Right Airlines
As soon as you google about flights app or websites for cheap flights you will get numerous results. It can be a task to choose the best flight options and an airline ticket that does not burn a hole in your pocket. The best way is to compare flight fares on the websites or apps and then pick out the best available option. There are numerous flight apps that can help you find perfect budget-friendly flight options. The apps are built with a user-friendly interface and are easily accessible on tablets and phones. Here are some frequently used apps that I also refer to before planning my trip: Skyscanner, Hopper, Jetradar and Kayak.
Try Travelling In Off-Season
If you want to save money on your travel then choosing off-season months can be a real saviour. Not only will you save money but will also explore the place without any chaos or crowd, which gives you enough time to enjoy the place. In the peak seasons the cost of flights, accommodations and food skyrocket.
Enjoy The Local Cuisine
Travel and food are different parts of the same coin. You cannot be in complete love with a place until you have tried the food. Authentic and local cuisines are not only delicious and flavorful but are also budget-friendly. Try avoiding overpriced cafes and restaurants and enjoying the indigenous flavours of a place.
Choose Your Modes Of Transportation Wisely
Transportation is one of the major factors that can have a stark impact on your budget. It is advised to familiarize yourself with local buses, trains and taxis. You can also download apps like Uber that are easily accessible anywhere and are also trustworthy. It will also be an added benefit if you can find any vehicle app that is used locally. It will be a great advantage and can save you a lot of bucks. Try exploring the nearby places by walking it will make you more familiar with the place and you can also learn about local restaurants and shops.
Travelling fills your heart with happiness and gratitude. It is important to be a budget traveller if you are always longing to go out and explore after every two or three months. We hope that these options will help you in planning an amazing trip.