Serbia is a perfect mixture of cultures, having been fought over by the Ottomans, Romans, Hapsburgs and others in the war-torn past. At present, it is a spot for recreation, happiness and wild festivities to beer carnivals, in a few of the largely scenic spots around the nation.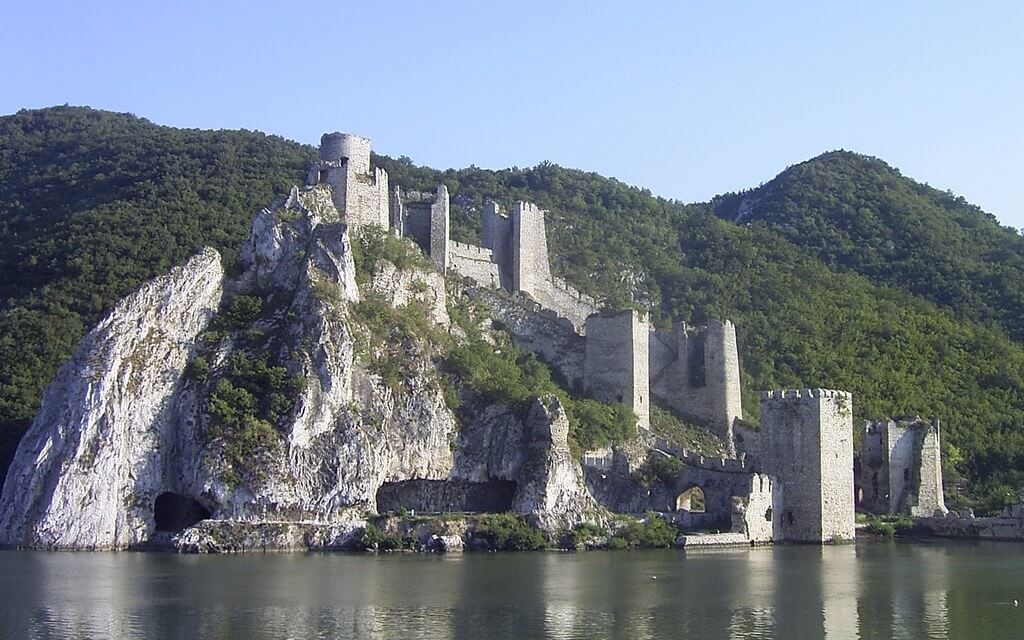 Image:Jim Trodel from flicker.
Here's an overview of the nicest areas to tour in Serbia.
Kopaonik National Park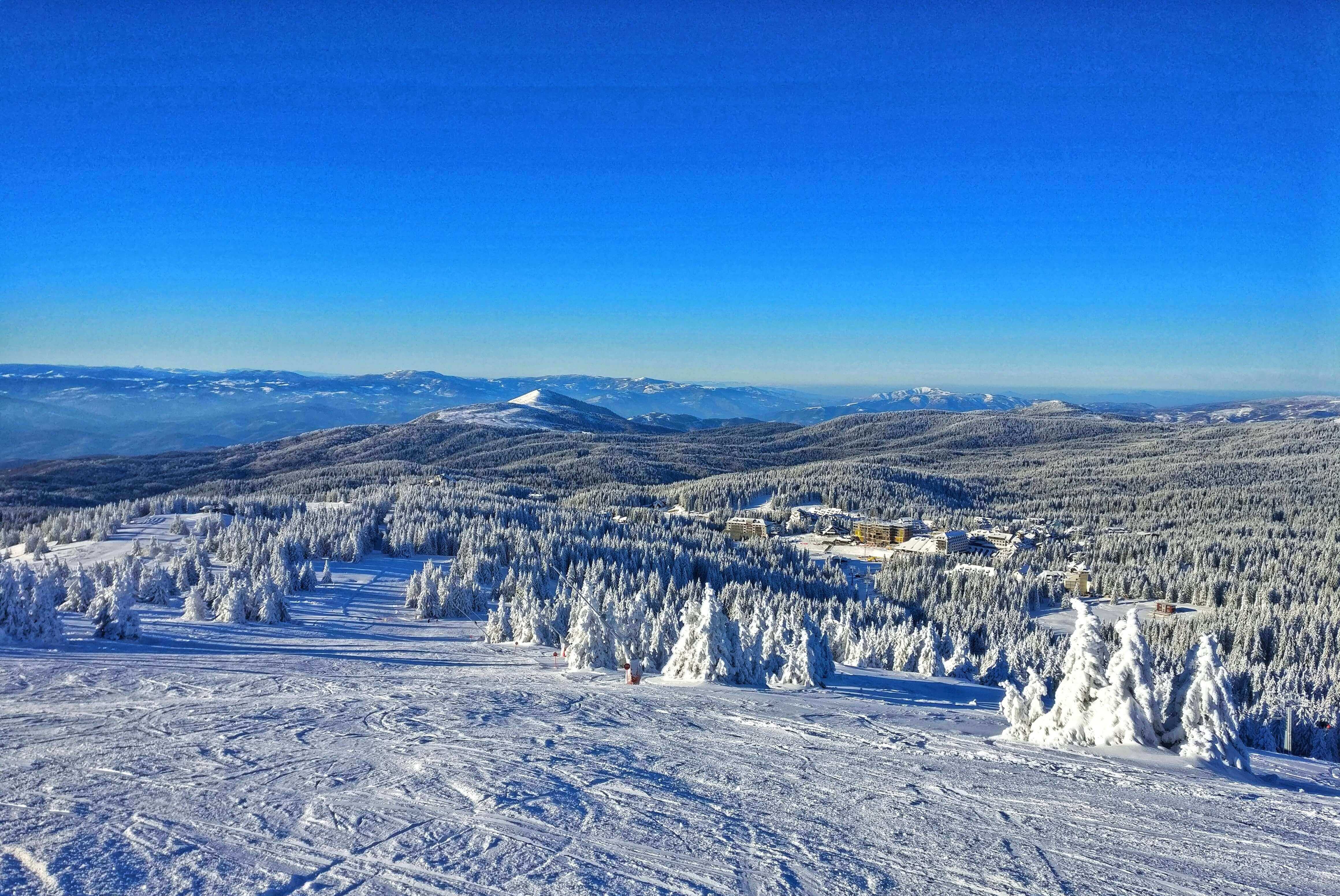 Image:Nedzad Crnovrsanin from Unsplash.
The highest mountain in Serbia is Kopaonik that became a national park in 1981. Rocky and picturesque, the Kopaonik National Park is home to the main ski resort of Serbia. You will be surprised to know that it has 25 lifts that can deal with 32,000 skiers every hour. The snow remains from November to May. It's an extraordinary spot to hike in the summer, with a comprehensive variety of flora and fauna.
Nis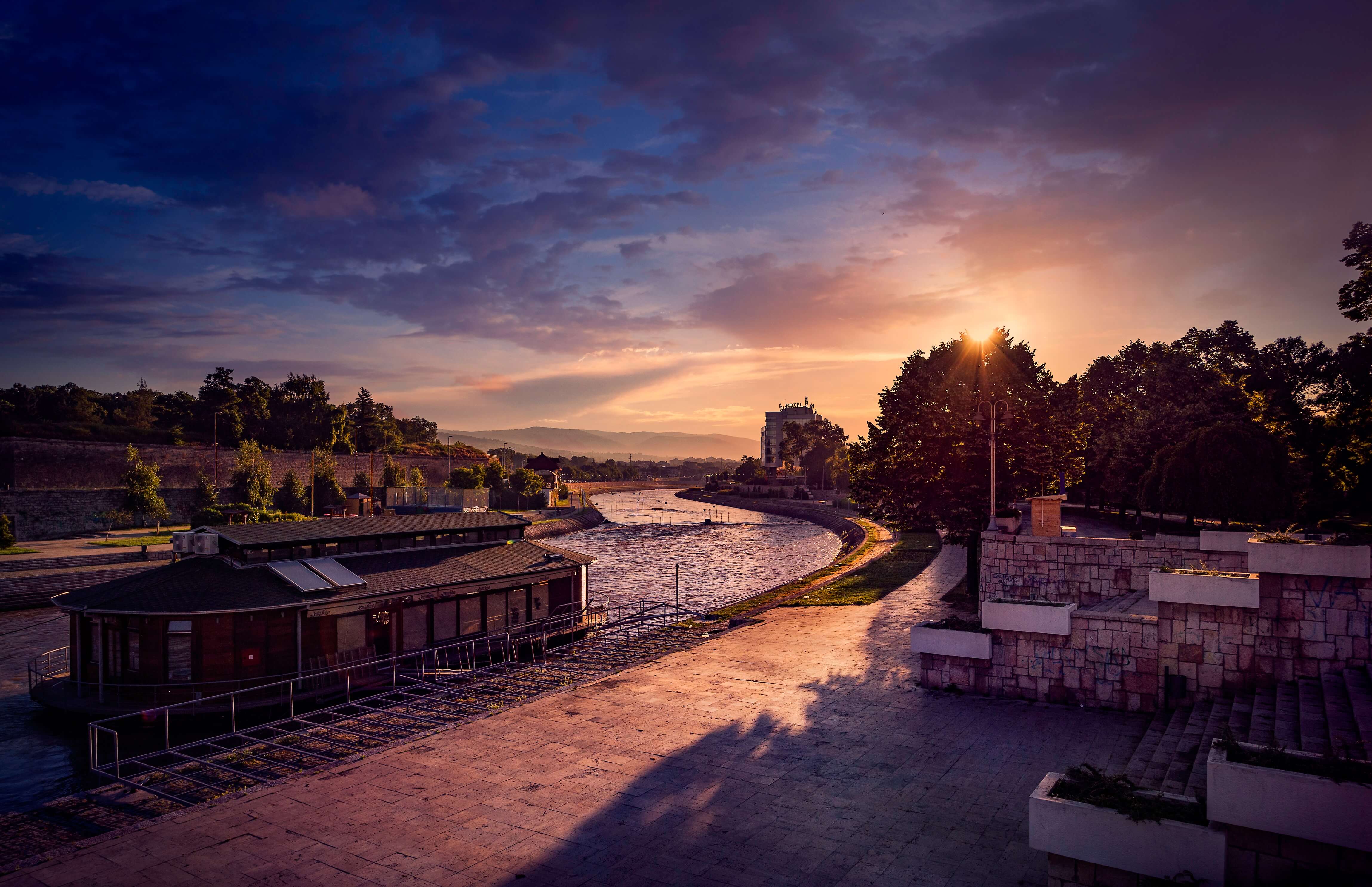 Image:Sasa Petrovic from Unsplash.
This is a lively university town of Niš, Serbia's third-largest city. It is a valuable stopover area between Sofia (or Skopje) and Belgrade. Dating back to 279 BC, it stands as one of the oldest cities in Europe and the Balkans. The founder of Constantinople, Constantine the Great, was born here. The city centre had his memorial.
Devil's Town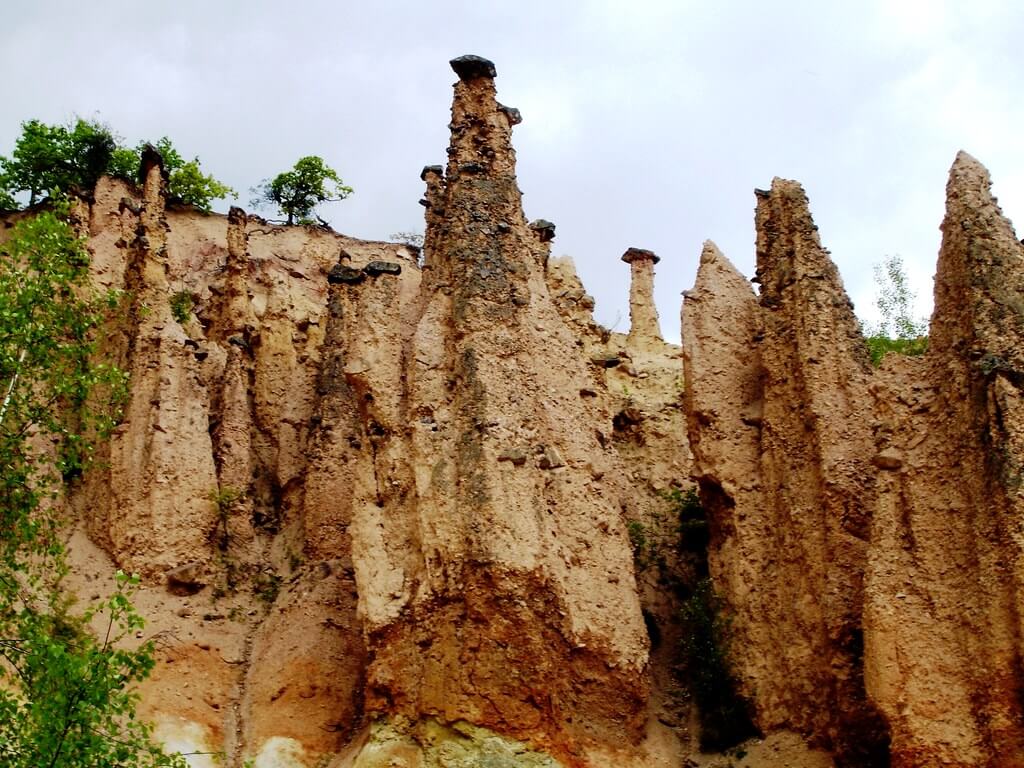 Image:verica.prekic from flicker.
Erosion is accountable for one of Serbia's extensively spectacular rock formations, Devil's Town, earning its name from the start shapes of rock.  Regional legend explains that the rocks are elements of a marriage party terrified by the devil incredibly acidic water. This is called devil's water or Djavolja Voda, which furthermore rendered to this geologic splendour.
Studenica Monastery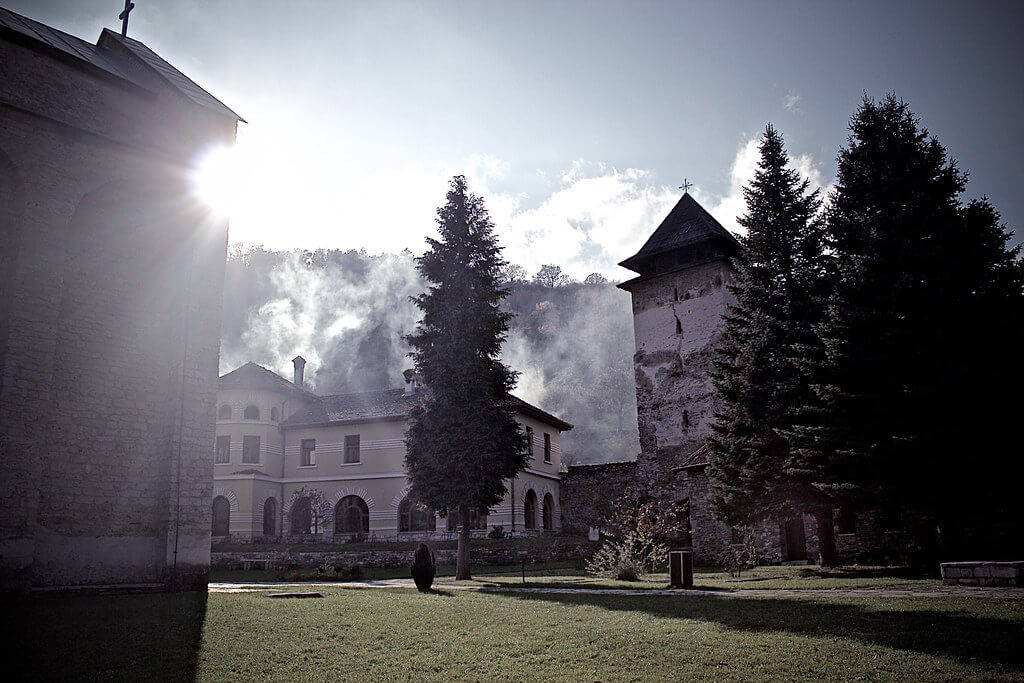 Image:lab604 from flicker
The Studenica Monastery, situated in central Serbia, brings into the world a bunch of wow factors. Beginning with two-white-marble churches to lush green grass!. These churches are namely the Church of the King and Church of the Virgin. This 12th-century monastery is renowned for its extraordinary 13th and 14th-century Byzantine frescoes, paintings and other striking embellishments that can be seen in several churches at the monastery. This is the mother of all Serbian Orthodox monasteries and the wealthiest monastery in Serbia.
Final Words
Unquestionably, the list of the nicest destinations to tour in Serbia would never end, as there are several wonderful places to be seen in the nation. We have provided you with a plan of the top places that you should explore in Serbia. If you are all set to search for cheap flights for your holiday destination through the flights app, visit FareFirst, a website for cheap flights. 
Uncover the most reasonable rates and fairest deals to take satisfaction in an extraordinary vacation without burning your pocket. You could even compare flights free from other sites. The technology-driven approach finds numerous airline tickets app deals and intelligently picks the cheap flights one travel customized for you by filtering relevant deals. 
The Google flights app service will always be free for everyone to use. FareFirst is not a direct booking service, rather the results are aggregated from Google multi city flights sites and help customers choose and compare flight fare.