FareFirst soars higher! We are now trusted by over a million travelers. It gives us immense satisfaction to have been a valuable part of your travels. We continue to strive to serve you better and be the trusted companion for all your travel plans. We are proud of having helped over a million different users book flight tickets with us since we started our journey in 2018.
We are listening
Our dedicated support teams across the globe have carefully taken note of all the valuable feedback provided by you and we are driven by them to improve your experience. We are happy to announce that many of your requested improvements are getting developed by our talented engineering and product teams.
Try the Nomad experience
We are delighted that "Nomad": the latest addition to our ever-growing list of innovative products, was very well received by you. It is extremely rewarding to see that the AI-optimized itinerary generated by Nomad has helped many of you to mix and match your travel options across various combinations of cities and dates.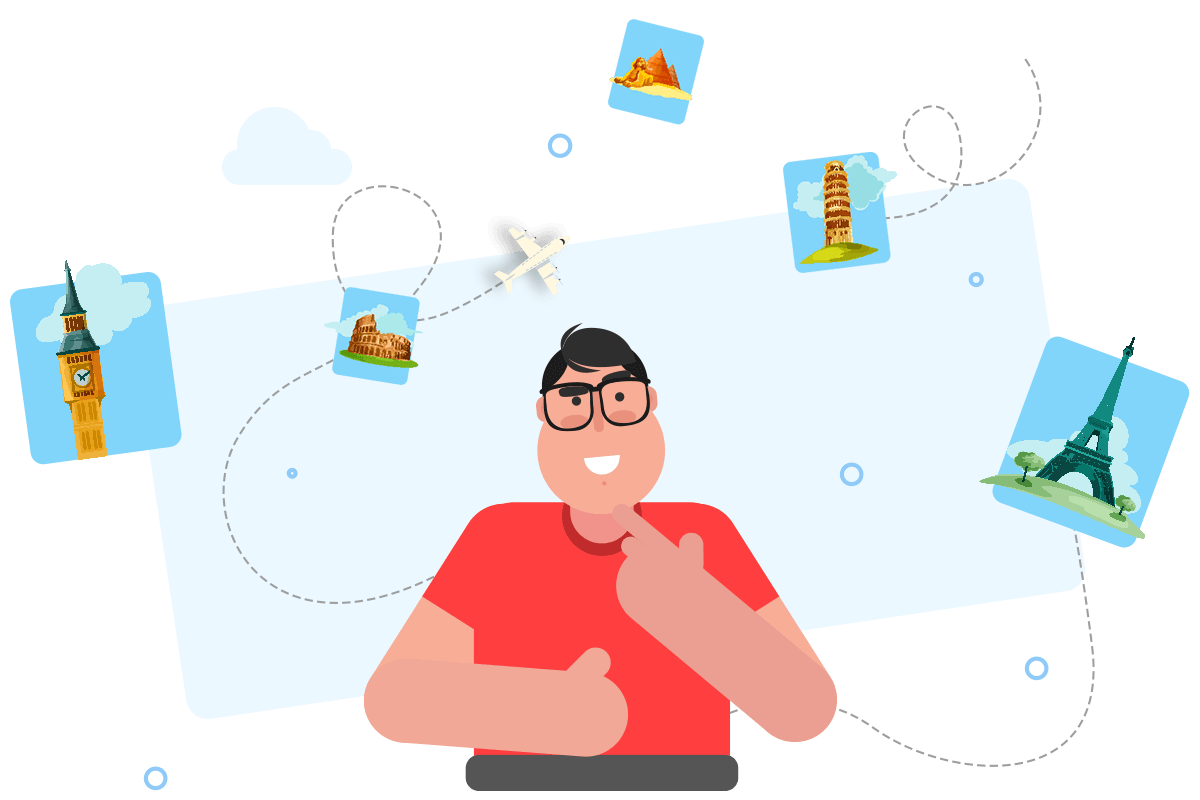 You can count on us
We are proud to announce that 98% of the customers reaching out to us with any grievances have rated us above 4 out of 5 stars for swift resolution of their issues, be it refunds, cancellations, ticket modifications, or any other queries.
We always put our customers first
During March and April of 2020, our support teams were overwhelmed by the massive inflow of Covid related travel clarifications. This pushed us into over-drive and we were able to swiftly respond to the majority of your queries with an all-hands-on-deck approach with a 24 x 7 support model with additional shift coverage to address all your concerns. This involved many of our non-support team members stepping up as support staff to accommodate the sudden surge of your calls, emails, and chat messages. There was a lot of confusion during that phase due to frequent changes and updates in international and domestic policies. But we were able to work on a model to constantly track these frequent updates and in the end, we were able to help you out with most of your issues. We did face some challenges where the situations were beyond our control due to the regulations imposed by the individual countries.
Travel plans for the future
We feel the past year has brought us even more closer together as a family. We were able to work closely with you during these testing times and are confident that together we will beat the ongoing pandemic. Your continued support has made us stronger as a team and we look forward to traveling freely once again soon. All of our 200+ partner airlines and travel agents are gearing up to welcome a surge in travel plans expected in mid-2022. All of our partner airlines are following stringent protocols prescribed by the health authorities of the respected areas. As more and more people are getting vaccinated every day and international policies are getting relaxed, nations are getting ready to welcome travelers.
#wanderlust
Let's gear up and flaunt that #wanderlust hashtag once again in our social media feed. Stay safe, Travel safe.