Traveling has become an integral part of our lives. Whether it's for work or leisure, we all have to face the ordeal of flying. The long haul, cramped seats, and limited amenities can make it unbearable. Luckily, there are a plethora of gadgets available that can make the flying experience more comfortable and enjoyable. Here are the top travel gadgets to bring on your next flight.
Noise-Cancelling Headphones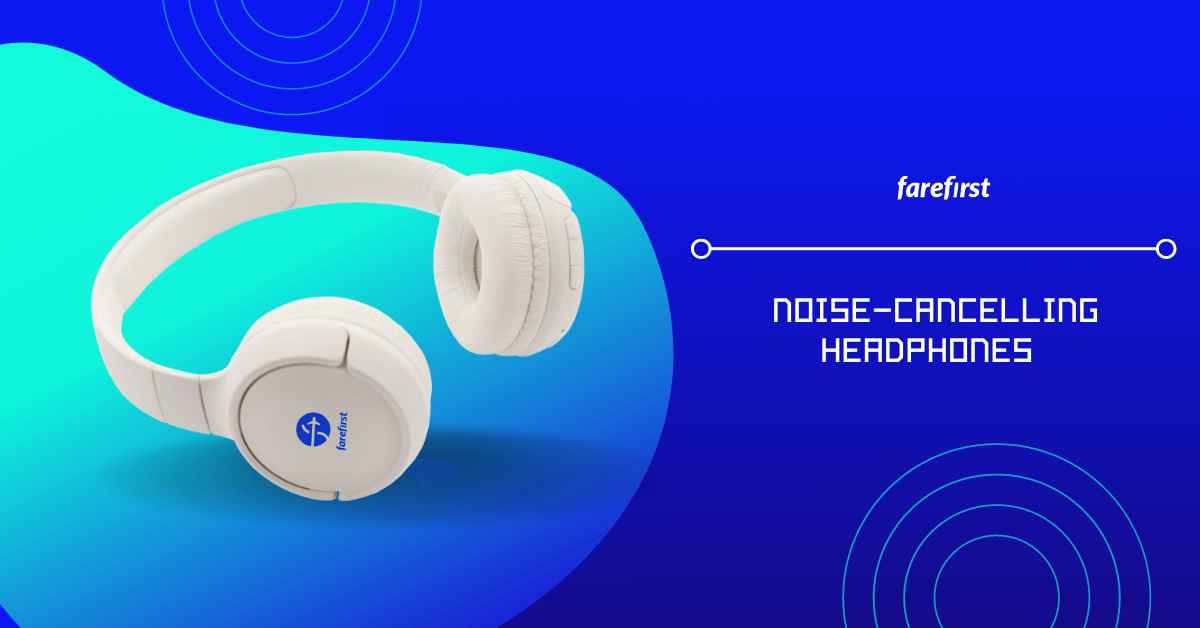 If you want to catch up on some sleep or just want to relax, noise-canceling headphones are the perfect travel gadget. With their advanced noise-canceling technology, they can block out the ambient noise on the plane, making it easier to fall asleep or listen to music without any disturbance.
Portable Charger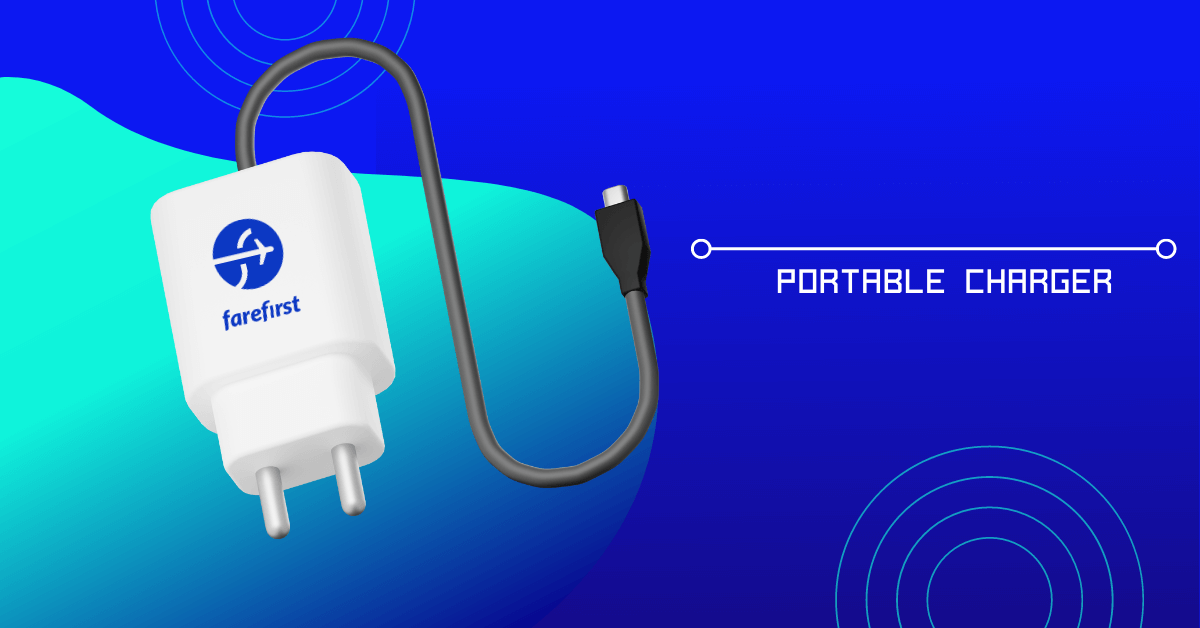 One of the most frustrating things about flying is when your devices run out of battery. A portable charger can be a lifesaver in these situations, allowing you to keep your devices charged and connected throughout the flight.
Travel Pillow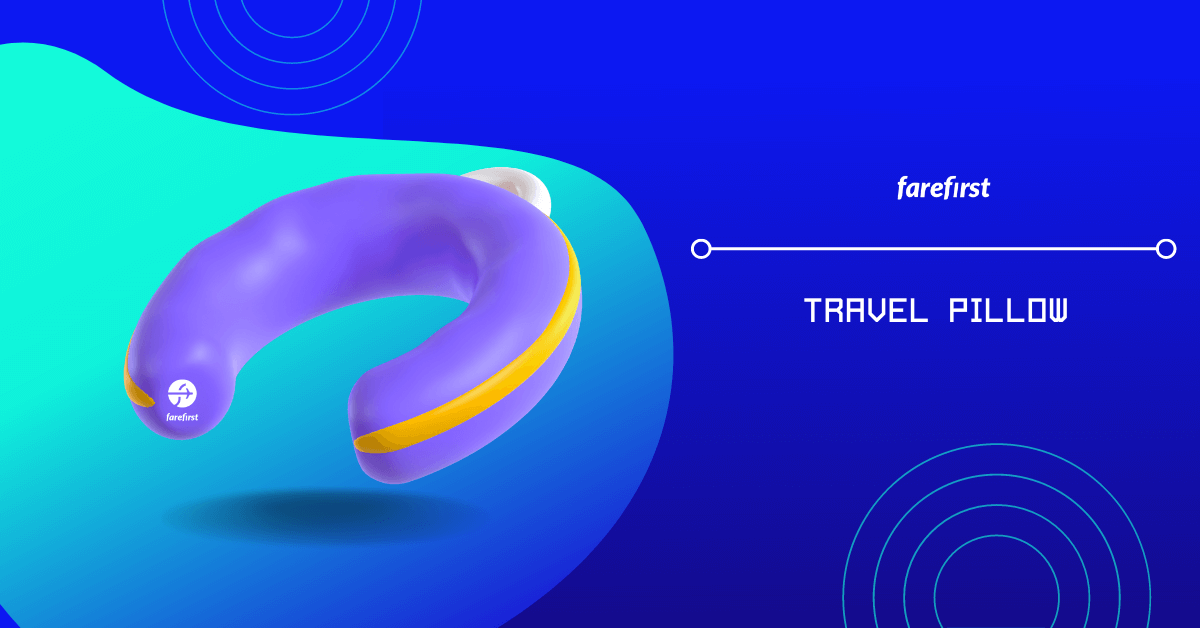 A good travel pillow can make all the difference on a long flight. It can help you get comfortable and support your neck and head, reducing the risk of neck pain and stiffness.
Compression Socks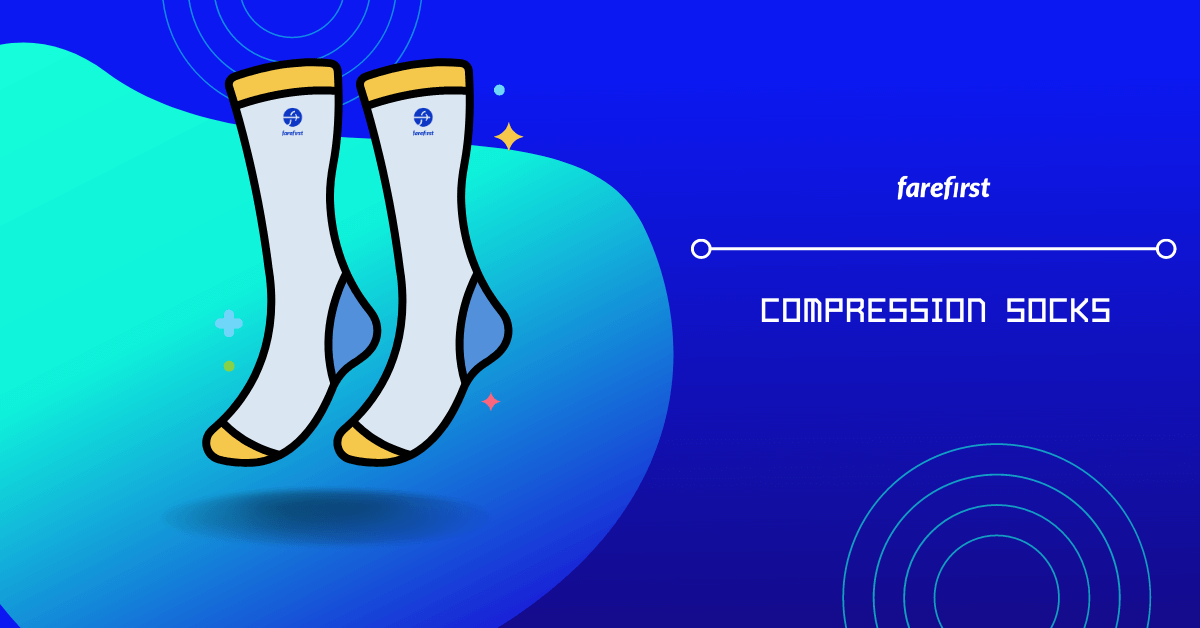 Long flights can lead to swollen feet and ankles, which can be uncomfortable and even dangerous. Compression socks can help improve blood circulation and prevent swelling, making your flight more comfortable and healthy.
Water Bottle with Filter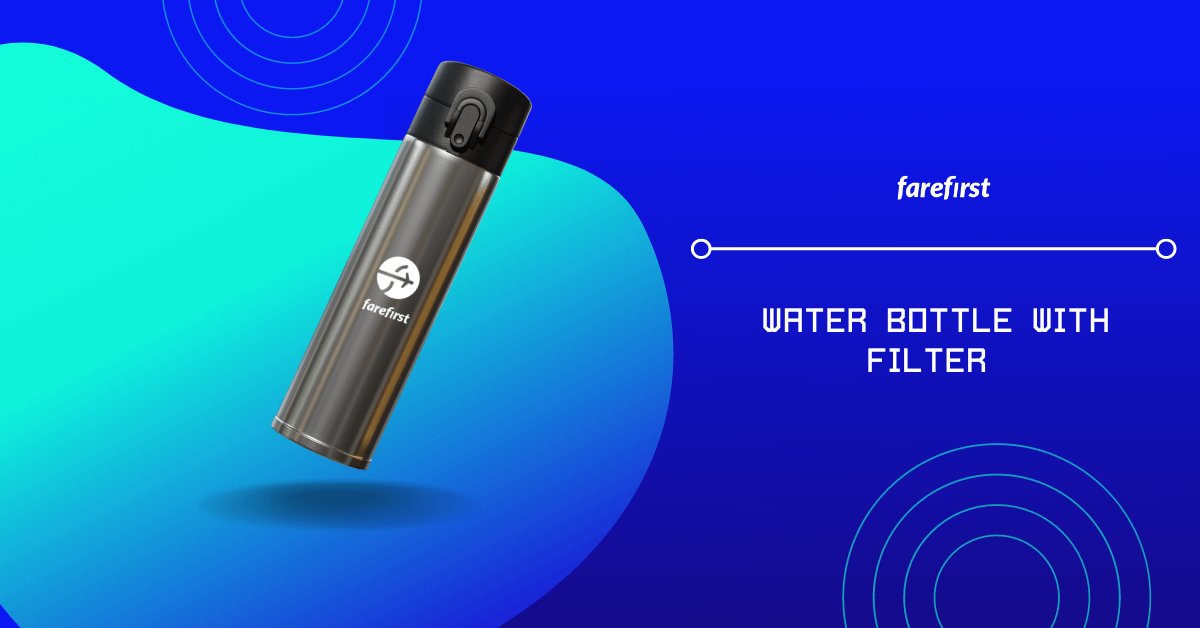 Staying hydrated is crucial during a flight, but buying bottled water can be expensive and wasteful. A water bottle with a filter can save you money and reduce plastic waste while ensuring that you always have access to clean, safe drinking water.
Bluetooth Tracker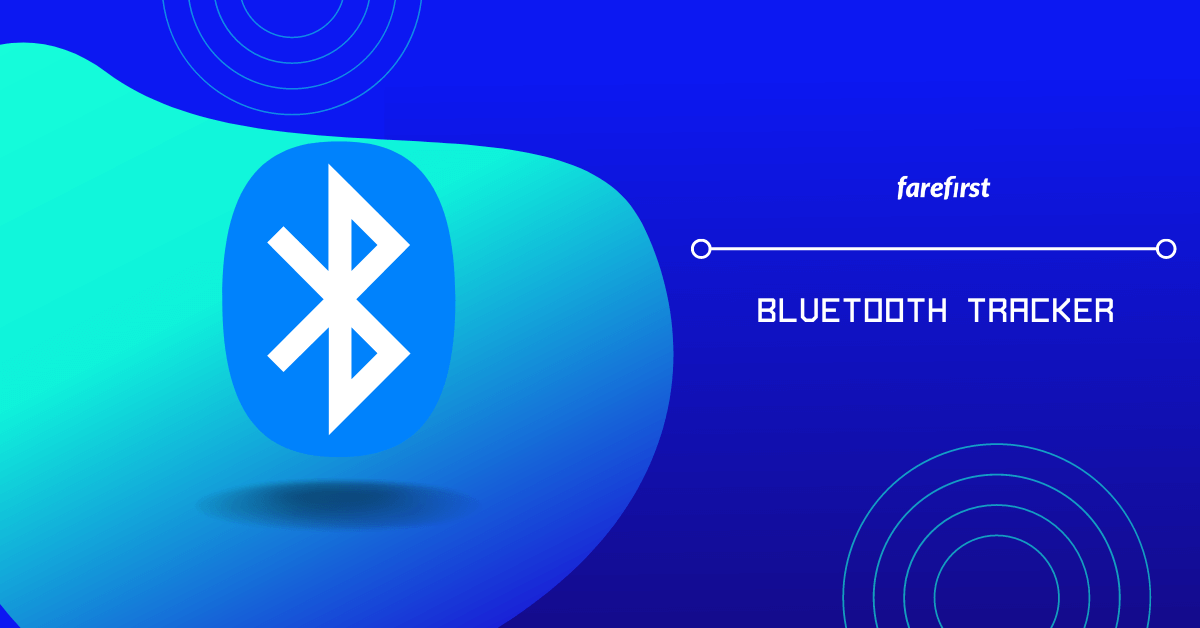 Losing your luggage or valuable items during a flight can be a nightmare. A Bluetooth tracker can help you keep track of your luggage and other important items, allowing you to locate them quickly and easily if they go missing.
Kindle or E-Reader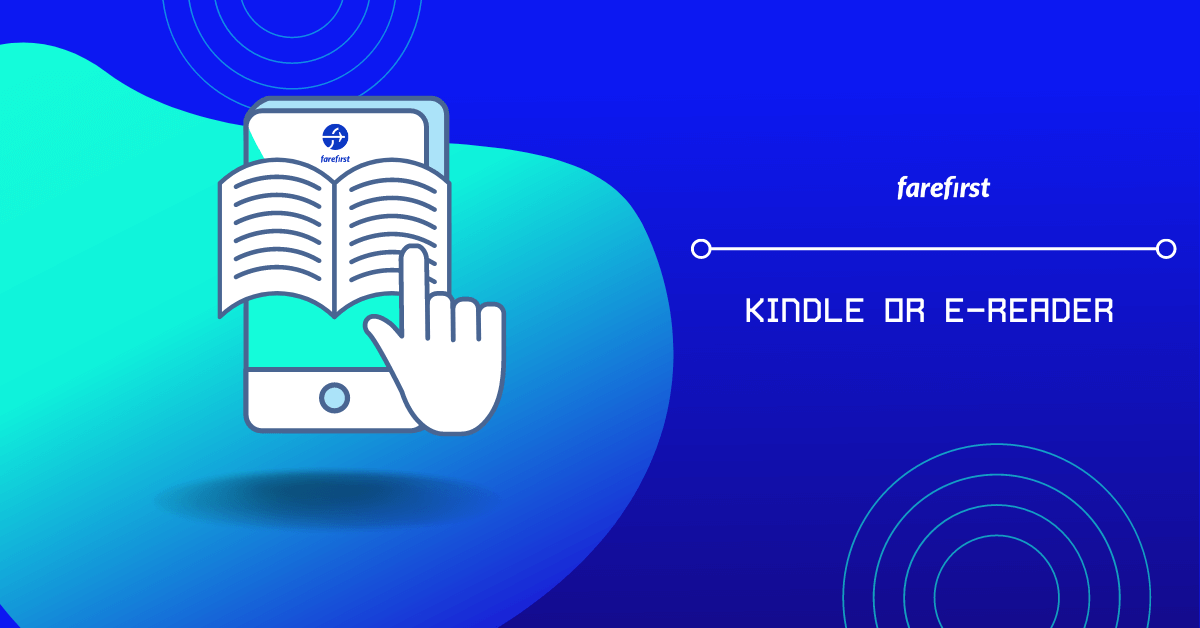 Traveling can be a great opportunity to catch up on reading, but carrying books can be cumbersome and heavy. A Kindle or e-reader can solve this problem, allowing you to store thousands of books in a lightweight, portable device.
Travel Adapter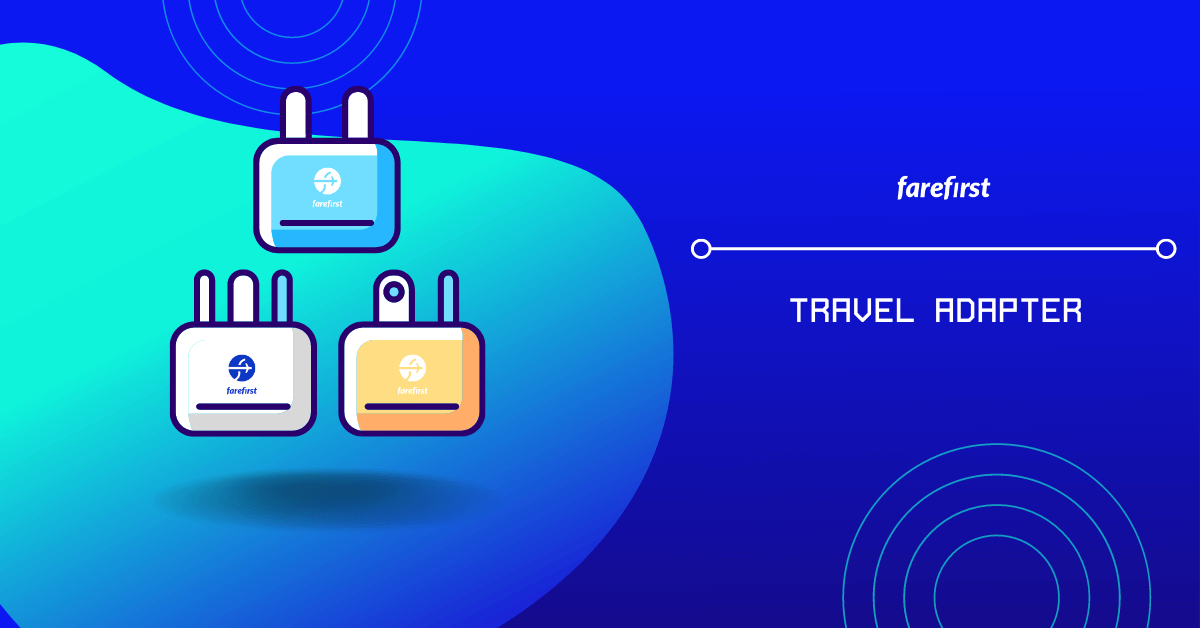 Different countries have different electrical outlets, so a travel adapter is essential if you want to keep your devices charged and usable during your trip.
Folding Luggage Scale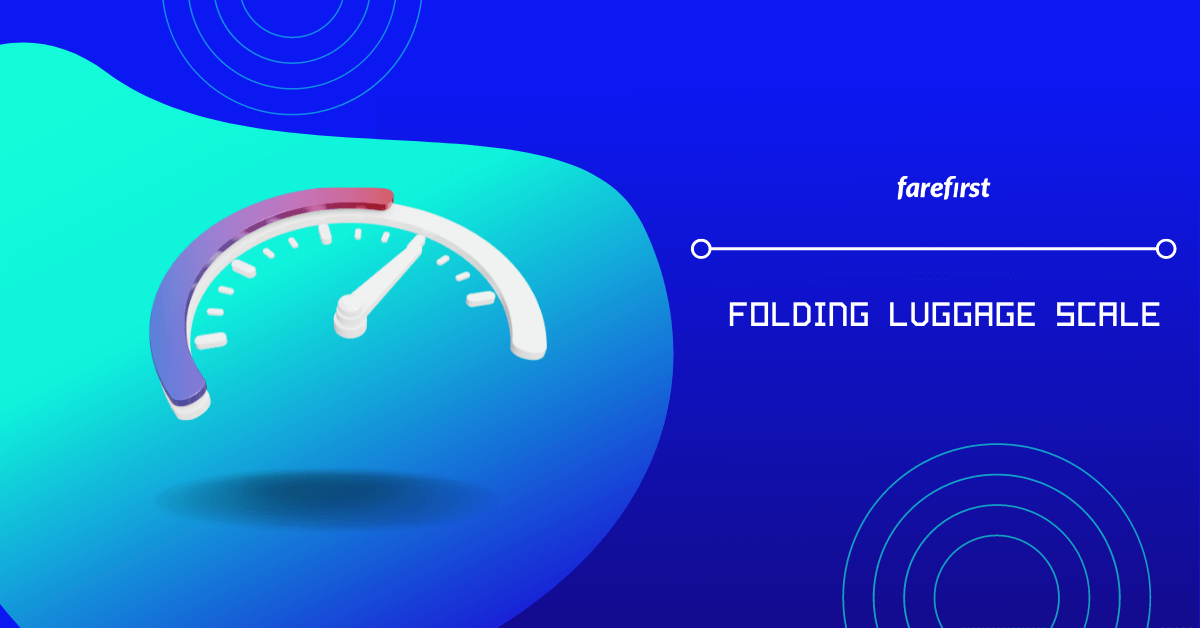 Overweight luggage can lead to extra fees and stress at the airport. A folding luggage scale can help you avoid this problem by allowing you to weigh your luggage before you go to the airport.
Portable Wi-Fi Hotspot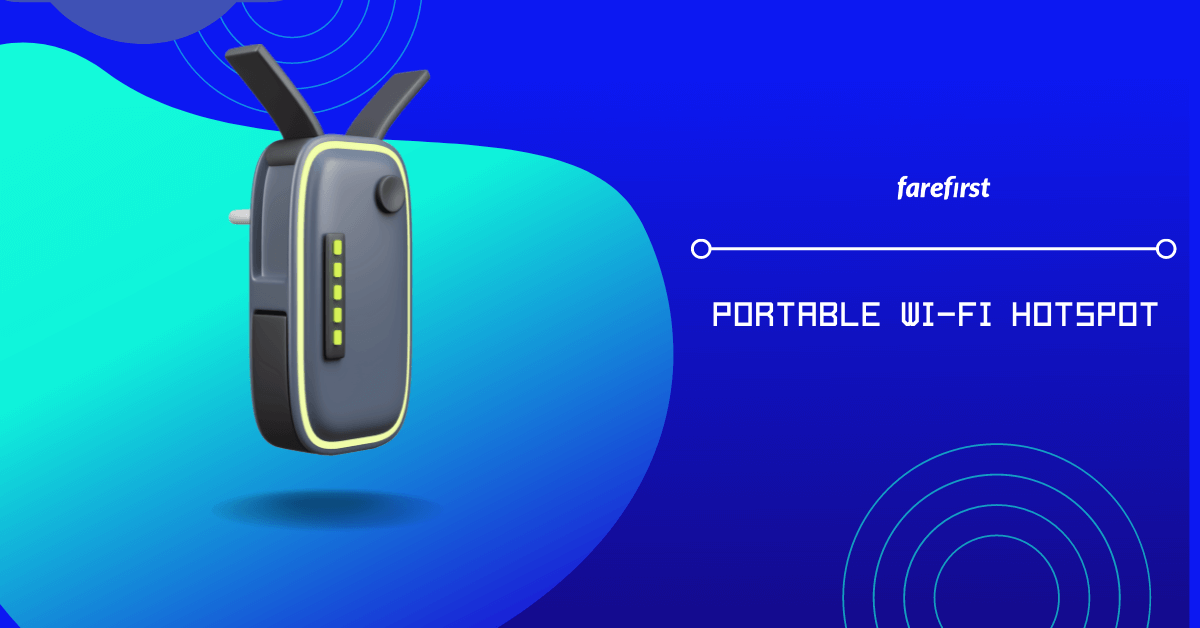 Staying connected during your travels is important, but finding reliable Wi-Fi can be a challenge. A portable Wi-Fi hotspot can solve this problem by creating a secure, reliable network that you can use to stay connected wherever you go.
These are some of the must-have travel gadgets that can make your next flight more comfortable and enjoyable. From noise-canceling headphones to a portable Wi-Fi hotspot, these gadgets can help you stay connected, comfortable, and entertained throughout your journey. So, the next time you're packing for a trip, don't forget to include these essential travel gadgets in your luggage.