Food is one of the most wonderful things in life. It nourishes us, gives us energy, and can even bring people together. With so many different types of cuisine and restaurants to choose from, it can be overwhelming to decide where and what to eat. Whether you're looking for a fancy dinner spot or a casual lunch spot, there are so many options available to satisfy your cravings. In this blog, we'll explore some of the best places to eat and what to order, so you can experience the joy of dining out to its fullest.
Butter Chicken (India)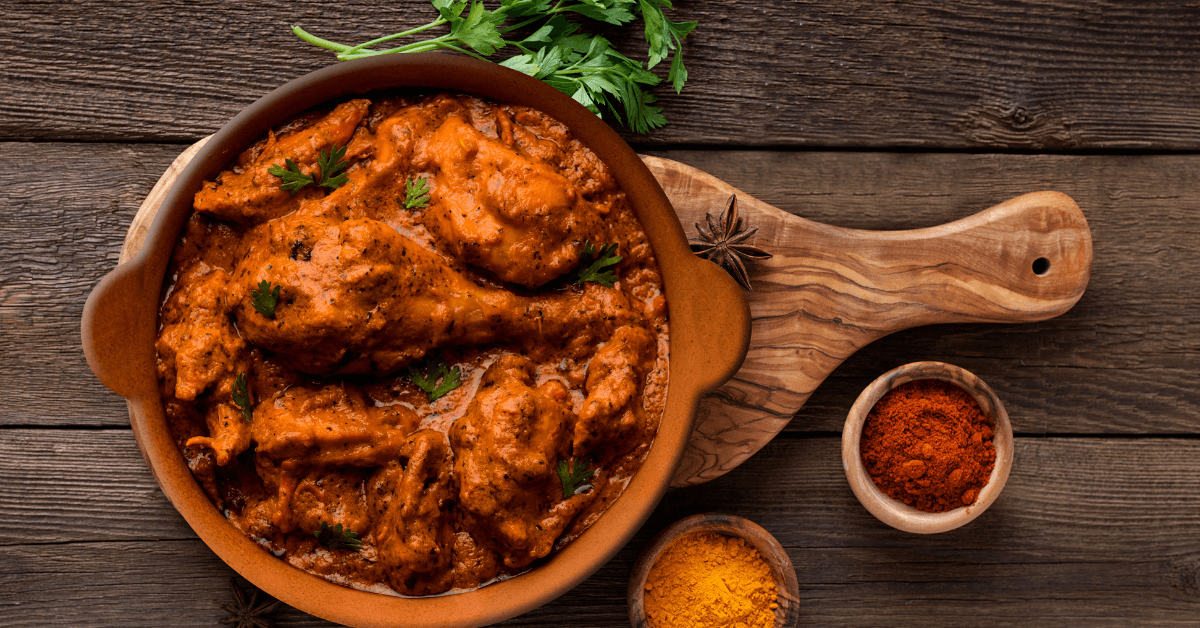 Butter Chicken, also known as Murgh Makhani, is one of the most popular Indian dishes. It is a creamy tomato-based curry, which is made by marinating chicken pieces in a mixture of spices and yogurt. The chicken is then cooked in a tomato-based sauce with butter, cream, and spices. Butter chicken is usually served with rice or naan bread.
Lobster Roll (Maine)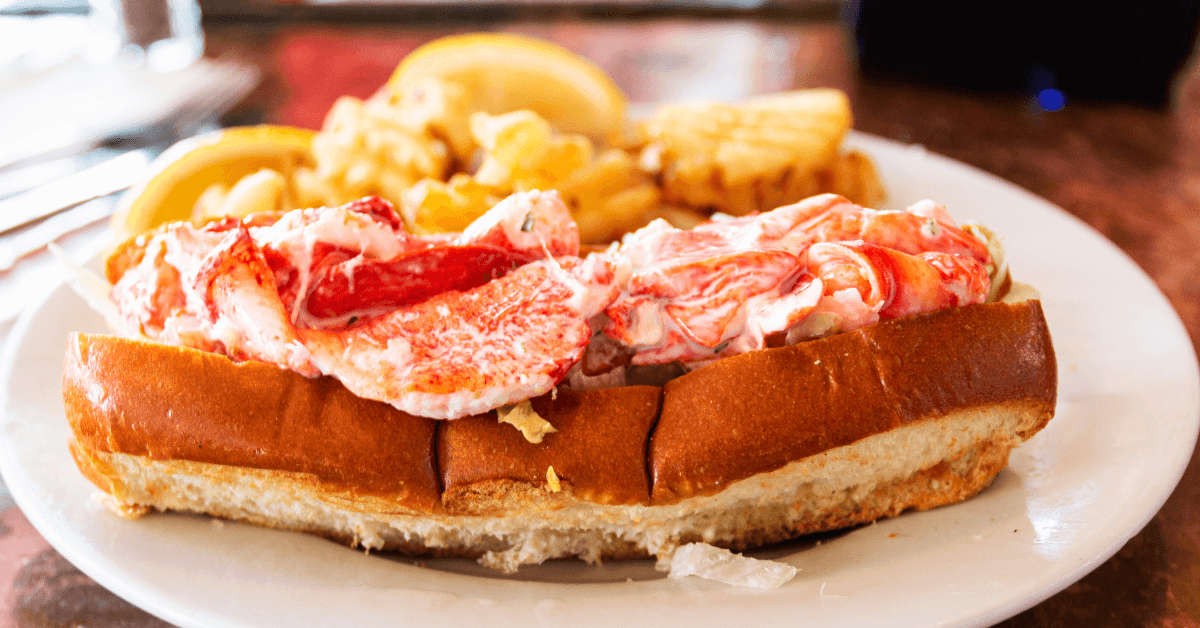 Maine is famous for its lobster, and there's no better way to enjoy it than in a lobster roll. This delicious sandwich is filled with fresh, succulent lobster meat, tossed in a light dressing, and served on a buttery roll. You can find lobster rolls in many places across the country, but nothing beats the ones from Maine.
Deep Dish Pizza (Chicago)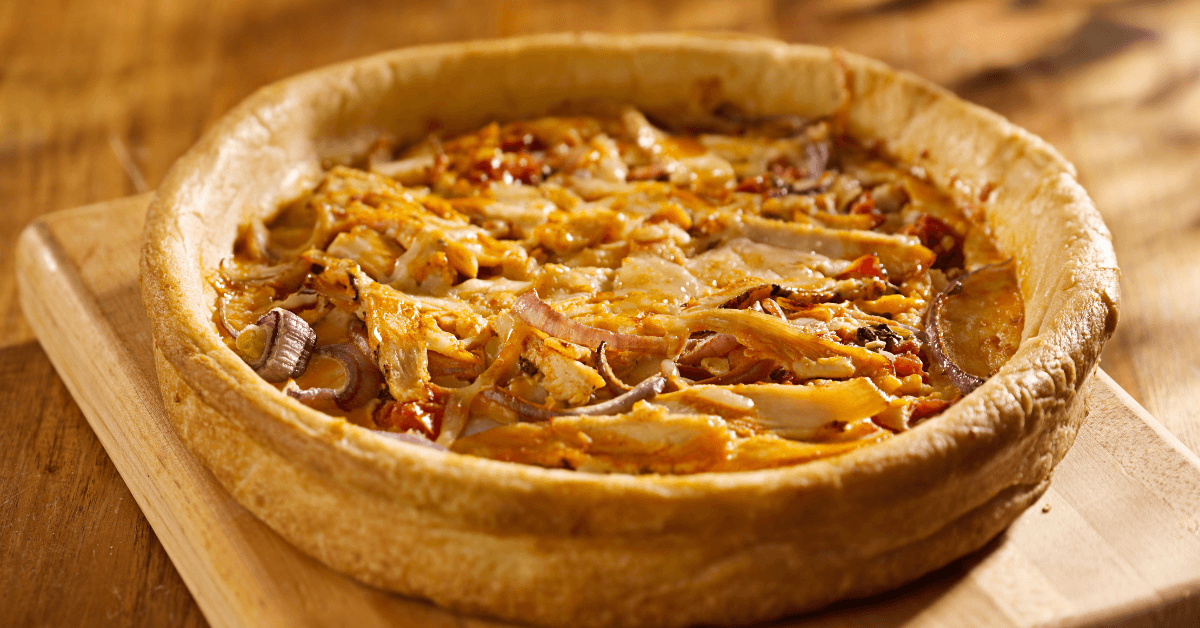 Chicago is known for its deep dish pizza, and for good reason. This thick, cheesy pizza pie is loaded with all your favorite toppings, and the crust is a masterpiece of buttery, flaky goodness. Whether you're a meat lover or a vegetarian, there's a deep dish pizza in Chicago for everyone.
Barbecue (Texas)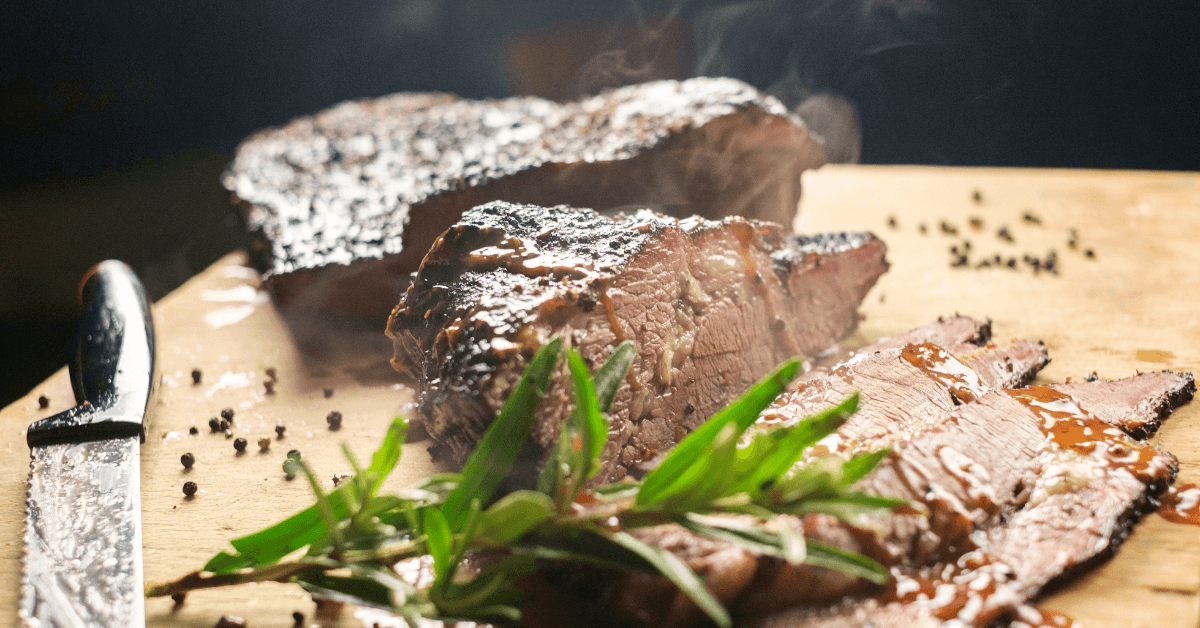 When it comes to barbecue, Texas takes the crown. From brisket to ribs, sausage to pulled pork, Texans know how to grill up some of the best meat you'll ever taste. Whether you prefer a tangy sauce or a dry rub, you'll find it all in the Lone Star State.
Ratatouille (France)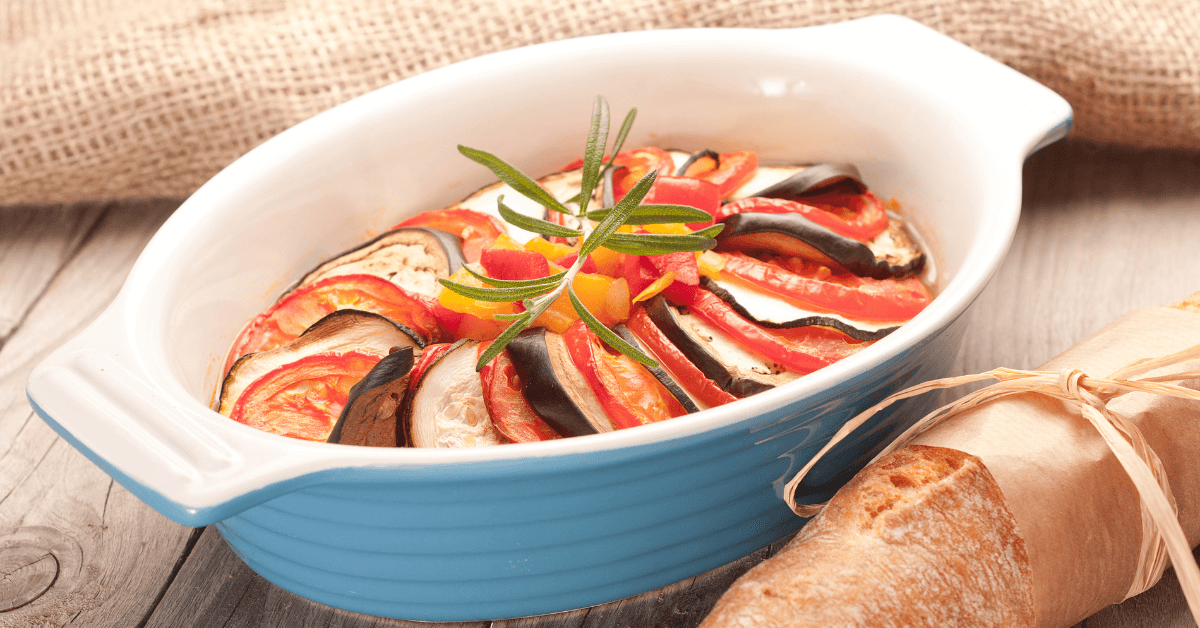 Ratatouille is a classic French dish that has been enjoyed by people all over the world. This delicious vegetable stew is filled with the flavors of the Mediterranean and is a perfect meal for any occasion. Whether you are looking for a healthy dinner option or want to impress your guests with your culinary skills, Ratatouille is the perfect choice
Paella Valenciana (Spain)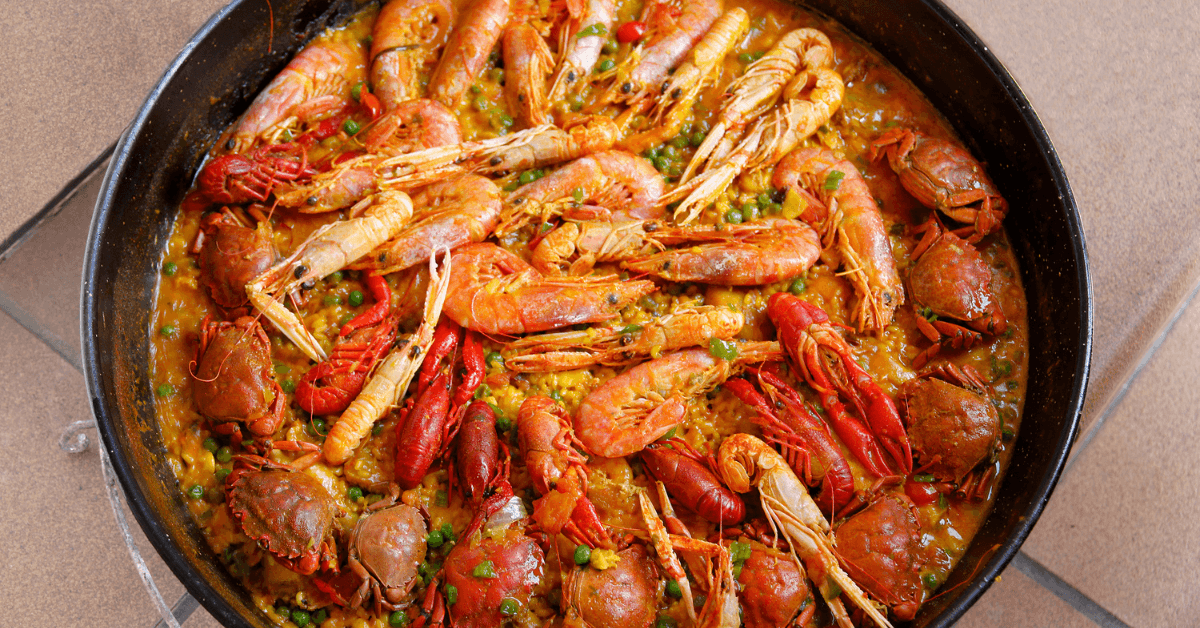 A Culinary Journey Through Spain's National DishPaella Valenciana is not just a dish, it is a cultural icon of Spain. One of the most widely recognized dishes of the Spanish cuisine, it is a must-try for anyone visiting the country. Originated in the region of Valencia, Paella Valenciana is a rice dish made with a variety of ingredients, including chicken, rabbit, snails, vegetables, and saffron. It is hearty, flavorful, and truly delicious.
Every country offers a wide variety of delicious and unique dishes that are a must-try for food lovers. From street food to fine dining, you can find something to suit your taste and budget. Don't hesitate to explore local markets and restaurants to discover new flavors and dishes that will leave you wanting more. With this guide, you now have a better understanding of where and what to eat in various countries, so go ahead and indulge in culinary delights.