There are a lot of beautiful places to travel in the world and it can be hard to decide which one to visit first. Each place has its own unique features that make it beautiful. To help narrow down the choices, here are some of the most beautiful places to travel in the world.
Rio de Janeiro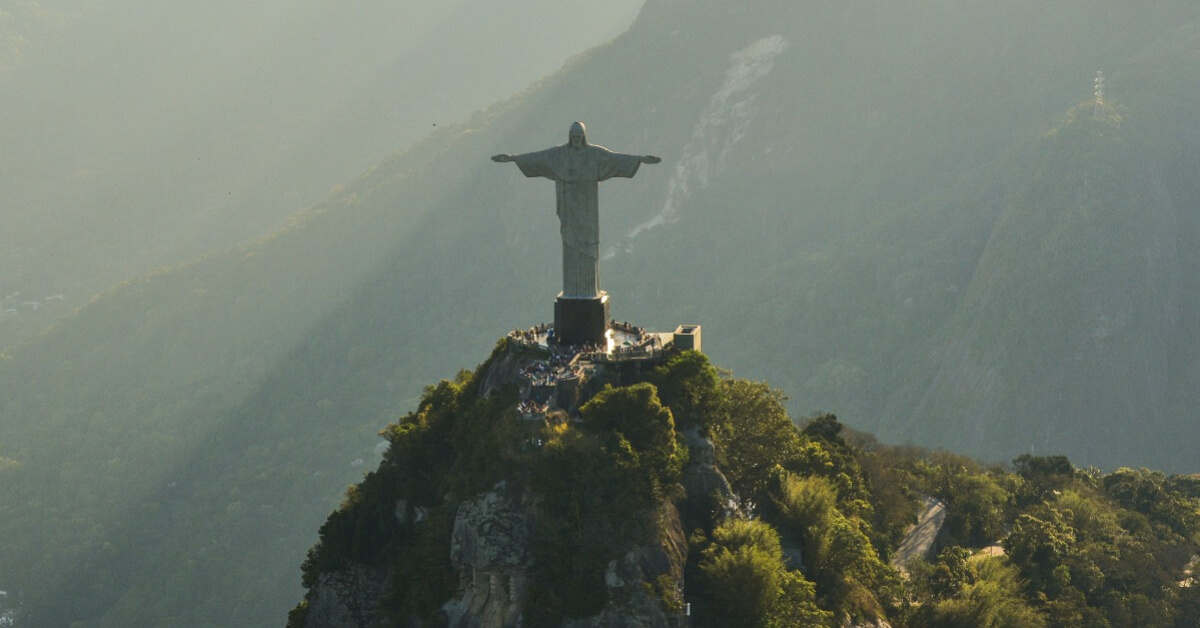 Rio de Janeiro(Brazil) is one of the most visited cities in the Southern Hemisphere and is known for its natural settings, Carnival celebrations, samba, Bossa Nova, and balneario beaches such as Barra da Tijuca, Copacabana, Ipanema, and Leblon. In addition to the beaches, some of the most famous landmarks in Rio include the statue of Christ the Redeemer ("Cristo Redentor") atop Corcovado mountain, Sugarloaf Mountain (Pão de Açúcar), and the Rio Carnival.


Trevi Fountain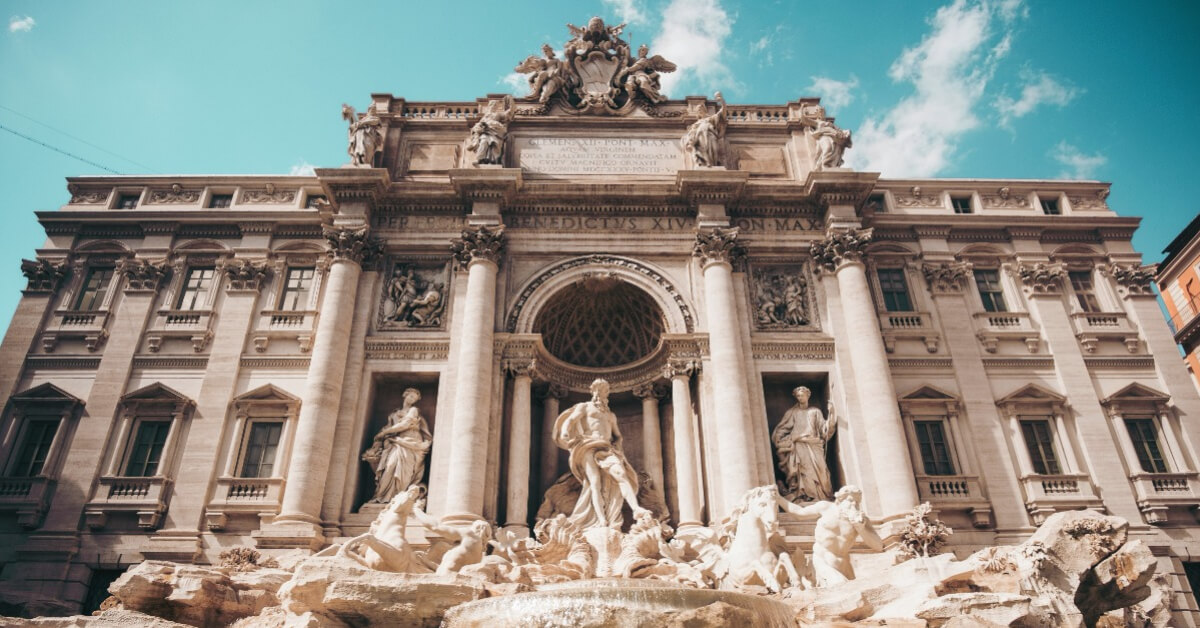 The Trevi Fountain in Rome is one of the most iconic and beautiful fountains in the world. And, it's a popular spot for tourists to visit. If you're planning a trip to Rome, be sure to add the Trevi Fountain to your list of must-see sights The fountain is decorated with a number of sculptures, including figures of Neptune, Triton, and other sea creatures. The central figure is that of Oceanus, the god of the sea. The Trevi Fountain is also adorned with coins, which are said to bring good luck to those who throw them into the fountain.


Yellowstone National Park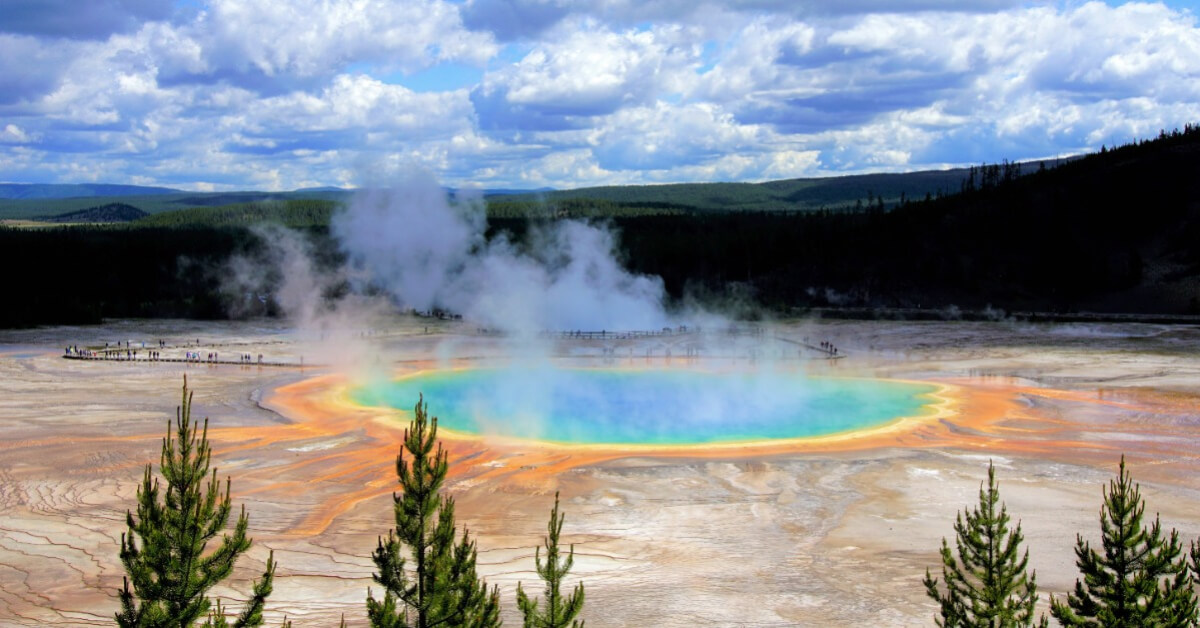 If you are looking for a place to enjoy the outdoors, then Yellowstone National Park in the United States is a great option. The park is home to a variety of wildlife and stunning scenery. Yellowstone National Park is a national park located in the U.S. states of Wyoming, Montana, and Idaho. It was established by the U.S. Congress and signed into law by President Ulysses S. Grant on March 1, 1872. Yellowstone was the first national park in the U.S. and is also widely held to be the first national park in the world.


Bora Bora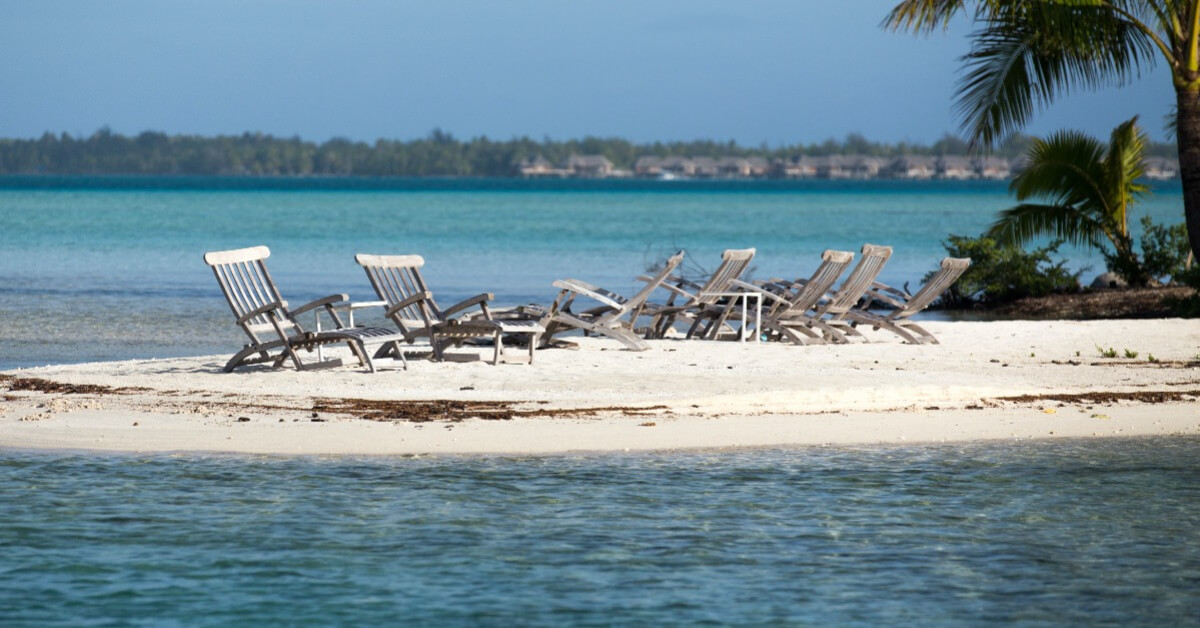 Bora Bora is a South Pacific island in French Polynesia that is known for its white-sand beaches, crystal-clear water and lush, green vegetation. The island is home to a number of luxury resorts, and its clear waters make it a popular destination for snorkeling and scuba diving. Bora Bora is also home to Mount Otemanu, a volcanic peak that provides stunning views of the island and its lagoon.


Vivekananda Rock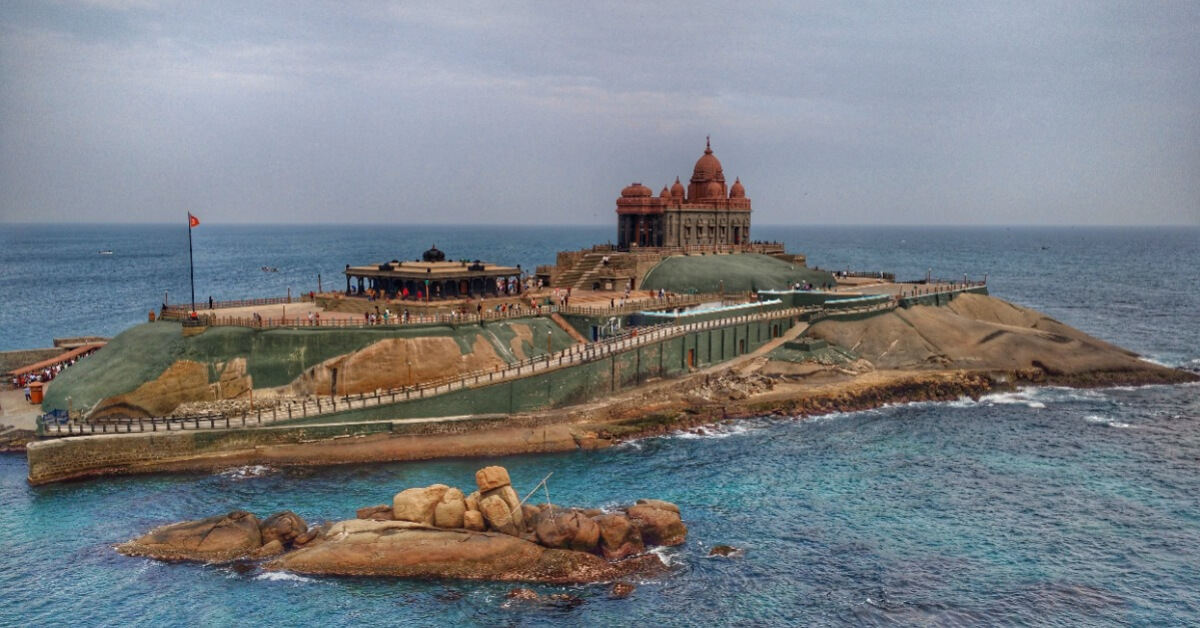 The Vivekananda Rock is a unique geological formation in the southernmost tip of India. It is a popular tourist destination for both Indian and international visitors. The Boating Dock for Vivekananda Rock is a well-designed and popular tourist attraction. It provides an excellent view of the rock formation and the surrounding area. The dock is also a popular spot for fishing and swimming.

There are many beautiful places in the world to travel to, each with its own unique features. However, some of the most beautiful places to travel are those that are often overlooked. These places may not be as well-known as some of the other beautiful places in the world, but they are definitely worth a visit

[Photo by Raphael Nogueira Unsplash] [Photo by Nick Fewings on Unsplash] [Photo by Pristina Gottardi Unsplash] [Photo by Artak Petrosyan Unsplash] [Photo by Adityan Ramkumar on Unsplash]